Product
·
Paris, Nantes
·
Hybrid Remote
QA Analyst
Akeneo Product Cloud is a composable solution for orchestrating, activating, and optimizing product experiences across all owned and unowned channels. With its open platform, leading PIM, add-ons, connectors, and marketplace, the Akeneo Product Cloud improves product data quality and accuracy, simplifies catalog management, and accelerates the sharing of product information across all channels and locales.
At Akeneo, our teammates are the driving force behind who we are and where we want to go as a company. We work every day to shape a first-class work environment and culture, which is rooted in our core values of Humility, Benevolence, Openness, Innovation and…Beer (aka. comradery)! We want our people to help us grow and to grow with us, and that's why we do whatever it takes to equip our employees with everything they may need to make a tangible impact on themselves, the business and the company. Let our intrepid three-headed mascot #ZiggyTheHydra welcome you into her world and join us at Akeneo! Learn more about who we are as an employer and about our Culture and Values via our Career page.

Job description

Our Quality Analysts are responsible for ensuring the quality of products and services provided by Akeneo. They work closely with development teams to identify and resolve issues related to product quality, usability, and performance.
Responsibilities: 
Develop and implement quality assurance processes and procedures.
Work with development teams to identify and resolve quality issues.
Conduct tests and analysis to ensure products meet established standards.
Identify trends and areas for improvement in product quality and performance.
Provide reports and feedback to management on quality assurance activities.
Participate in product design and development meetings to ensure quality standards are being met.
Develop and maintain testing plans, scripts, and documentation.
Train and mentor other team members on quality assurance best practices.
Challenges & opportunities: 
You'll join a competent team of 10 developers already paying attention to quality
You'll report to a manager convinced about quality excellence and fully supported to set the quality standards high.
Qualifications
Bachelor's degree in Computer Science, Engineering, or related field.
2+ years of experience in quality assurance or related field.
Strong analytical and problem-solving skills.
Excellent written and verbal communication skills.
Ability to work independently and as part of a team.
Experience with testing tools and methodologies.
Knowledge of software development life cycle and Agile methodology.
Fluent in English is mandatory. Speaking French is a plus.
This position can be remote in France, but you can expect a few trips to the HQ in Nantes

If you meet these requirements and have a passion for delivering high-quality products, we encourage you to apply for the position!

Life at Akeneo
🌎 Diverse, cross-cultural team.
🎉 Annual All Staff gathering week, office parties, team offsites
🧳 Once a year, travel to another office location for a period of 2 weeks.
👋 Top-notch 8-week onboarding programme for new teammates, including live presentations, online courses you can take at your own pace, and an exhaustive checklist with all the resources, calls-to-action and support contacts for a smooth integration into the company.
🏰 The position is open in the lovely city of Nantes: Enjoy a 19th-century historical building, tour our private garden and stop by the pond while doing your team catch-up. We also do great barbecues when the sun is out.
🐔 Fresh honey and eggs by our own bees and chickens :)
General
💰 Competitive package and complementary health insurance
Time off
⏰ Flexible working hours, hybrid home/office policy
👶 33 days paid leave if you are the second parent (instead of 28 days)
Health & Wellness
🧘Individual and confidential coaching sessions with a mental health practitioner of your choice
💆 Massage sessions offered regularly and at a reduced price
Equipment
🔊 Best-in-class communication and collaboration tools: Slack, Notion, Google Suite, Jira, GitHub...
💻 Choose between MacOS, Windows or Linux
💸 Personal remote allowance to maximize your home office environment
Professional Development
🎫 Participation in in-house events welcoming external guests (ie. Meetups) or industry events
🧑‍🏫 Group and individual training opportunities
👨‍💻 Attendance at a yearly business or tech conference of your choice
Perks & Discounts
😋 Get your Swile lunch card funded at 50% by the company
🚇 Receive a 50% discount on the transportation pass of your choice
📽️ Comité Social et Economique: advantages and deductions on cultural activities, entertainment etc.

Corporate Responsibility
🤲 Employee Volunteering program: give back to the community with two days per year dedicated to supporting the charities of your choice.

🧑‍🤝‍🧑 Akeneo is committed to providing a friendly, safe, and welcoming environment for everyone who works for or with us, regardless of gender identity and expression, sexual orientation, disability, physical appearance, medical condition, race, age, family status, religion (or lack thereof) and other personal features and preferences. We create the right conditions for you to feel safe and be yourself!
 Interview process
Say hi! If your application has caught our attention, you will receive an invitation to a 30-minute conversation with one of our Talent Acquisition Specialists, where you'll learn more about the role and about Akeneo.
Meet your future manager! This 45-60 minute interview will allow you to go in more depth into what the role entails and discuss your experience and skills.
Meet the team! Project yourself into the reality of the position and confirm our company culture fits you with one or two additional interviews with your future colleagues or stakeholders.
Sign your offer!
At all stages of your recruitment process, our Talent Acquisition team is committed to giving you an update in a one-week time frame.
So? Is this job description all about you? Then what are you waiting for - click that Apply button so that we can meet you without further delay!
Feeling hesitant because you think you're not checking 100% of the requirements for the job, but still feel confident and motivated to grow into the position? Don't hesitate to apply anyway, or reach out to us for questions or clarifications!

Department

Product

Role

Engineering

Locations

Paris, Nantes

Remote status

Hybrid Remote

Employment type

Full-time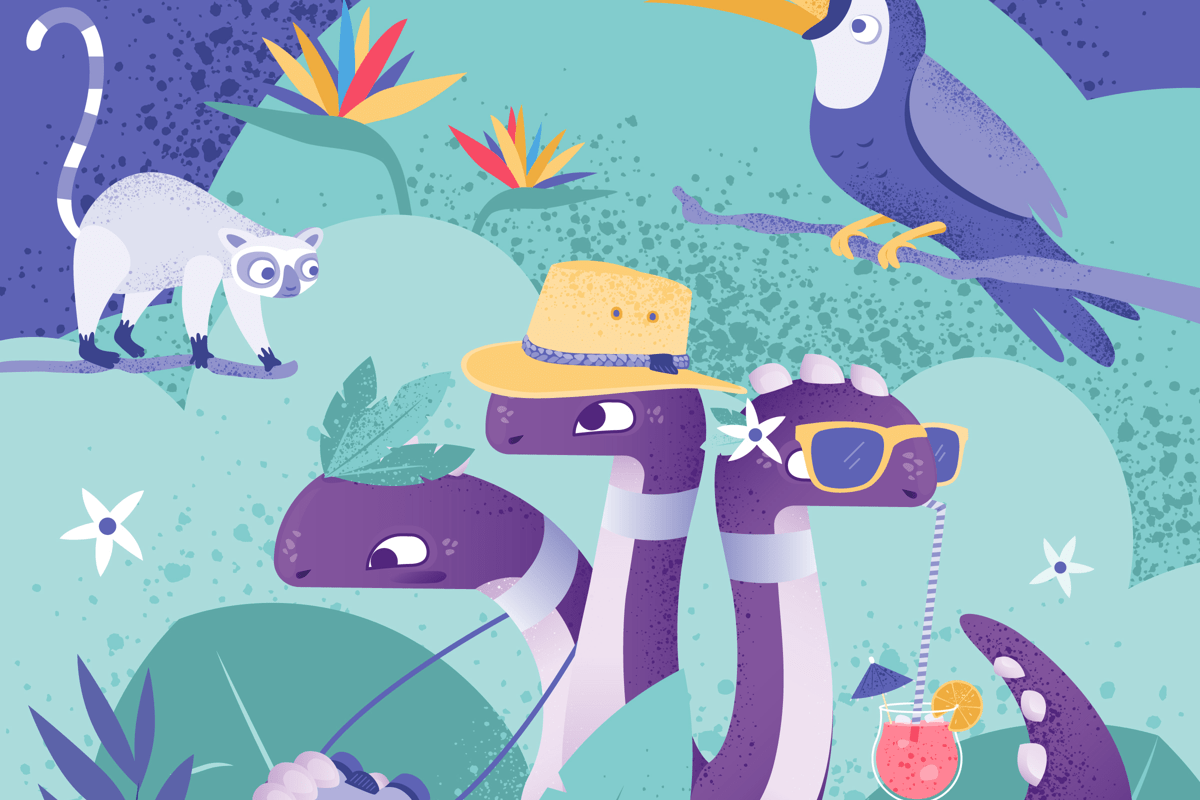 The Product Department @Akeneo 🧑‍🔬
We're a software company, and therefore we strive for innovation! The Product department gathers +150 talented people working daily on making Akeneo a top-of-the-line SaaS Enterprise Suite.
About Akeneo
Akeneo Product Cloud is the complete and composable SaaS-based solution to activate your product story wherever your customers are. Deliver engaging, world-class product experiences across all of your owned and unowned channels with agility and accuracy.

Product
·
Paris, Nantes
·
Hybrid Remote
QA Analyst
Loading application form
Already working at Akeneo?
Let's recruit together and find your next colleague.